U
Our project manager go with a clear goal in each order:
The customer should be delighted.
Translated, this means the development of actionable and series production product concepts that are precisely tailored to the requirements of customers for us. For this we use our teams from different disciplines together. To be competent in all imaginable directions.
The continuous support of the project manager in consultation with the customer enables anytime quick decisions, while the project management via MS Project at any time ensures transparency and efficiency. And because we know that our responsibility for customer satisfaction does not end with the start of production, our project management accompany clients about the series start-up phase.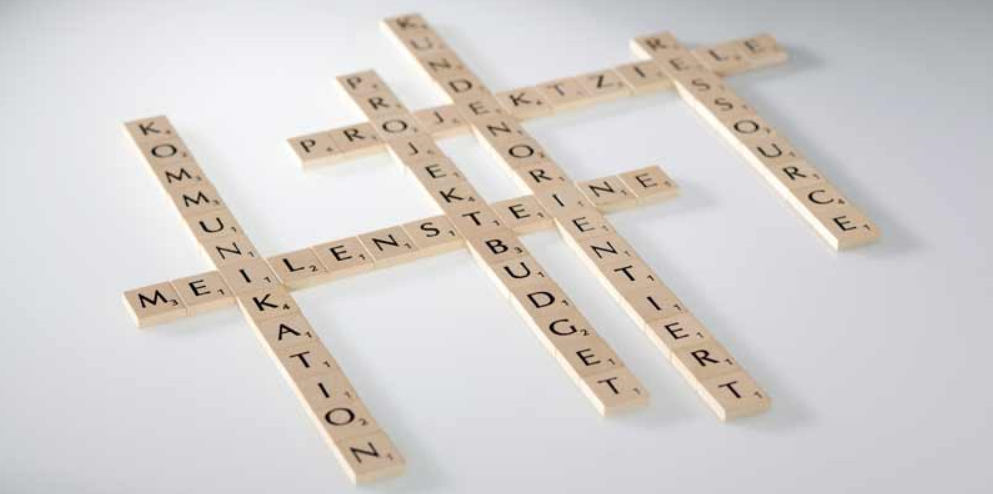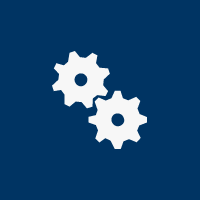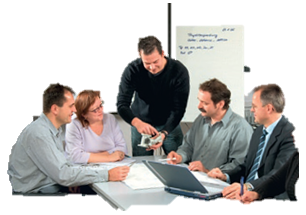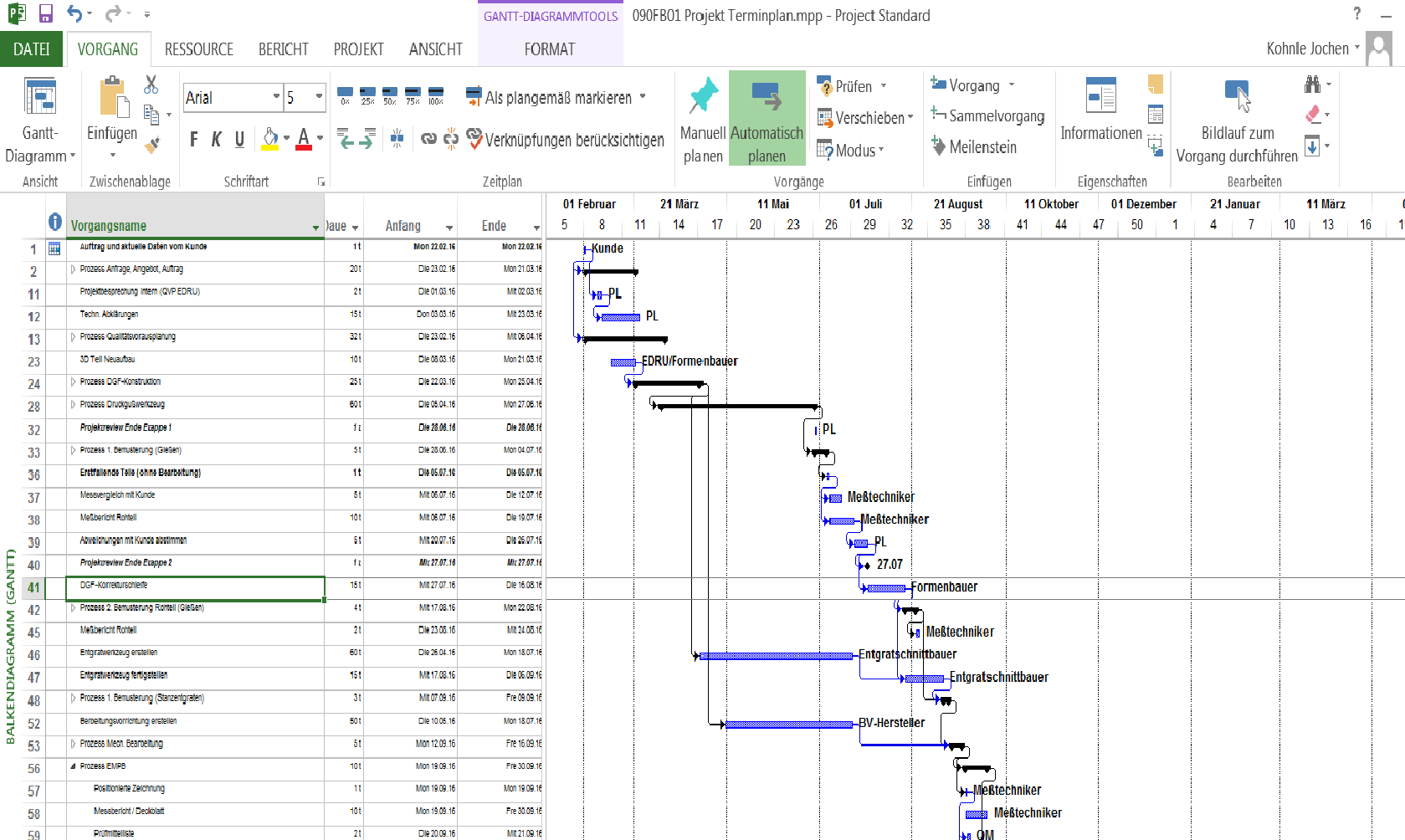 About Eisenmann
Contact >