Simple and fast: assemblies and complex systems
For decades, our support has covered the entire spectrum:
Complete gearbox for the fitting industry
Sintered bearings and sealing elements
Joining and bonding technology
Assembly of highly complex safety parts incl. X-ray and leak testing to complete assemblies.
Up to 30 items are assembled.

Everything from one source and, on request all ready to the destination.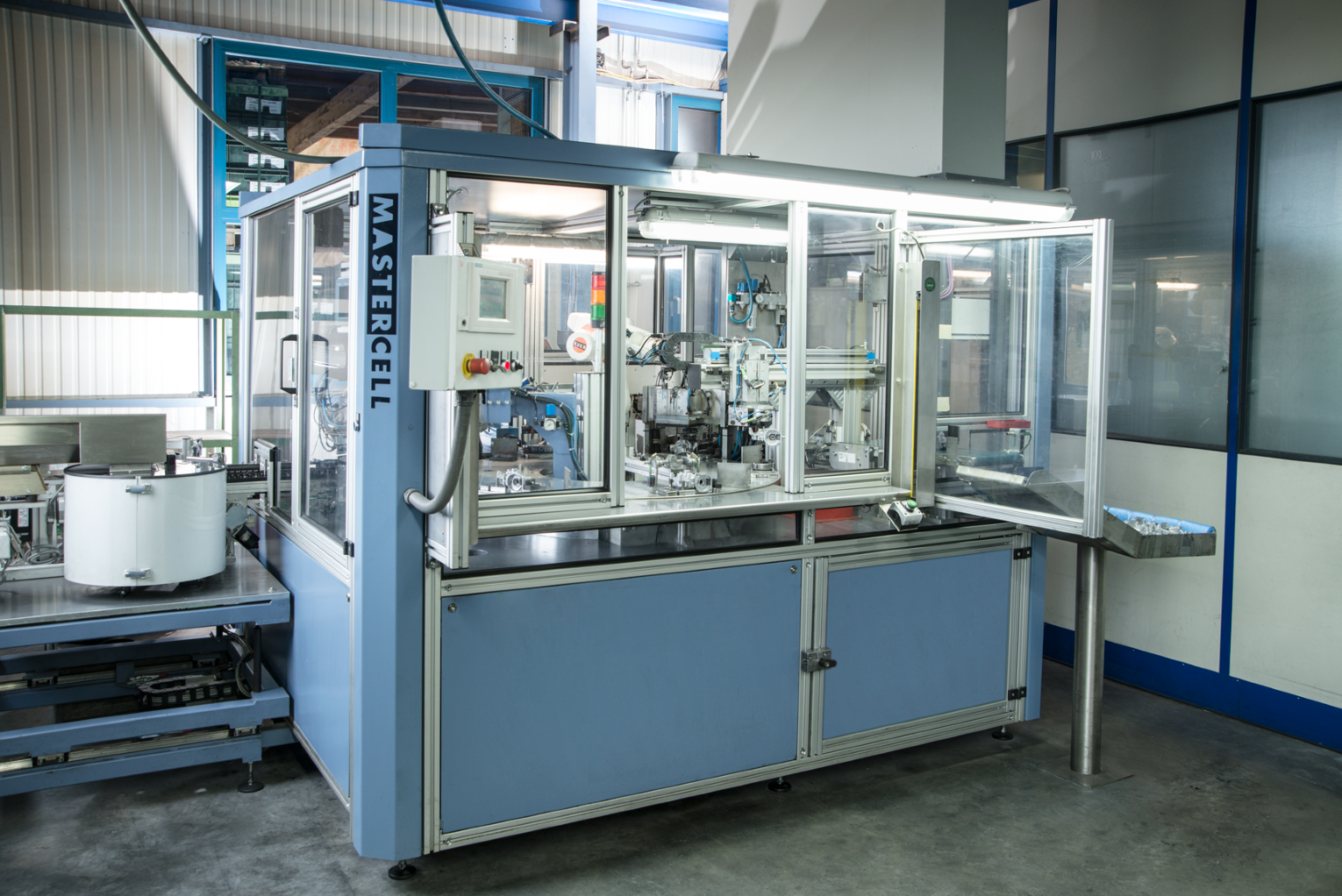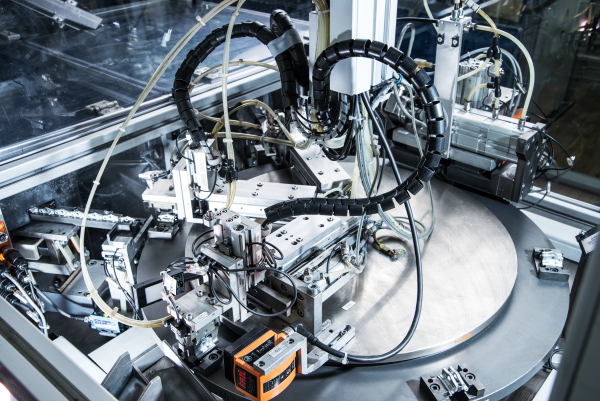 About Eisenmann
Contact >